1. Group Whatapp Chat
(with addresses)
Please help to set up group chats and include them in both the Bride's and Groom's Addresses in the morning.
2. Make-up Artist in Morning

This comes as the first most important priority for the wedding. It's important to inform you makeup artist when she/he finishes the bridal makeup in the morning and not when she/he starts. If it's delayed everything for the day gets pushed back. If you're having a gatecrash in the morning, please have the makeup finished 30 minutes before the gatecrash starts. For example, if gatecrash starts at 7 am. The bridal makeup should finish at 630am.
3. Engagement rings, Invitation card and wedding band

Please help have the Engagement ring, invitation card and wedding bands at the bride's place in the morning.
4. Gown Taking Hanger

It'll be good if you can have a swivel hanger to place your gown in the morning for us to hang and shoot your gown.
5. Music Morning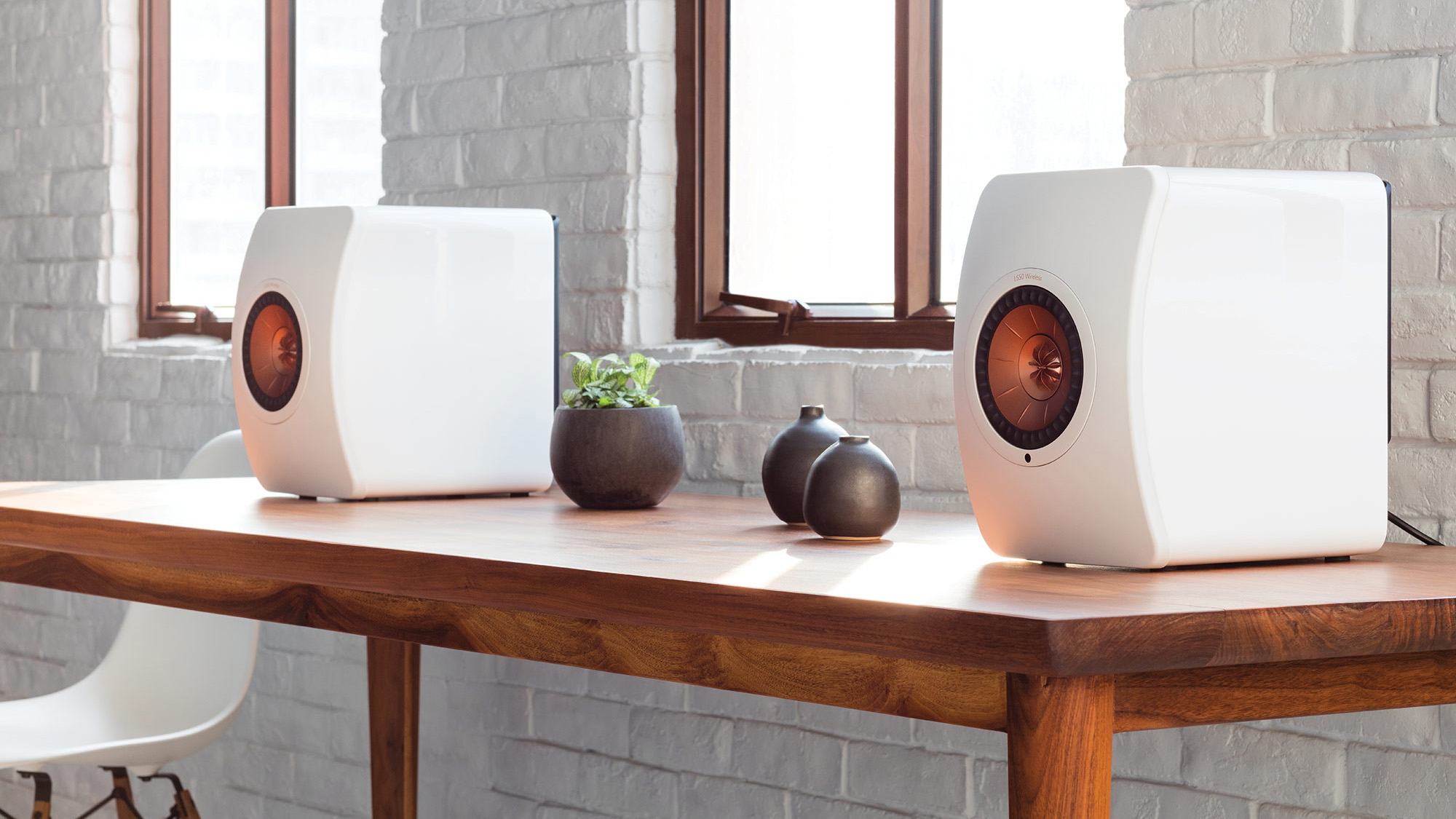 It's amazing how music can change the mood for the morning. Especially when doing your makeup and not stressing up, music on speakers help so much.
6. Veiling/Time with Parents

Please allow for 10-15 mins of veiling time in the morning. Please be prepared for tissues as this may get a little emotional.
7. Time for Outdoor Shoot

This time is as equally essential for photos as it is for video. Please allow at least 45 minutes-1 hour for this.
15-30 minutes with bridesmaids and groomsmen
15-30 minutes with couple
8. Wear Shoes or slippers

For most of the shots, your gown may cover your shoes with heels, as such, doing outdoor shoot, please prepare your slippers for more comfort and ease.
don't horn , wait for photographer queue 
9. First Look

When the groom sees the bride for the first time, it can be quite an amazing experience. Instead of entering through the door, you can have this moment at a garden area at void decks or nearby parks.
10. Letter Reading

You can help prepare letters for each other and pen down how you feel about the journey you have taken to come to this day. This will be different from you vows. You can choose to write it on the day so we can film it down.
11. Poppers

Only if your banquet dinner place allows it, poppers can be quite a fantastic visual for your wedding day. You can choose to have it before your march in's.
11. Time to shoot at the venue before reception happens
To have the time to be able to shoot at your venue. You have to inform your banquet manager about this.